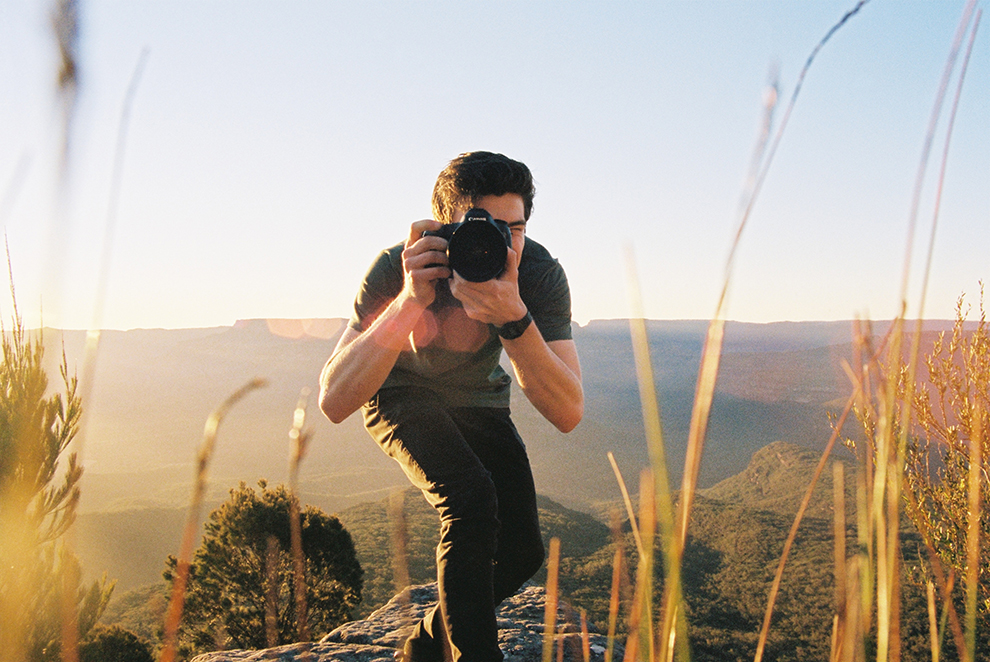 We are sure that after reading about our services you must be eager to get your business portrait clicked as soon as possible. The simplest way to do so is by getting in touch with us for booking an appointment. In order to make it convenient for our clients we have kept the entire booking process quite easy. You will be able to find an online form that you can fill out and send to us to get updates on the available booking slots. To give you an idea of what booking process you should follow here is a step-by-step guide.
Choose a Service

The first thing to do is choosing a service that you would like to hire. Our most common service is of capturing business and event portraits. However if you still want to see the other options available you can go through our service section on the website. We cater to almost every industry so you do not have to worry about not finding your required business category.

Checkout the Portfolio

The second step is to check out our portfolio and see all the relevant images that have been displayed online. This will give you a chance to see the kind of quality that you can expect by hiring us. Also you will be able to see the difference between every business portrait and how we make sure that every image speaks for itself.

Send In An Enquiry

The third step is to send us an enquiry about your requirement. You can mention the service as well as the preferable date that you would like to book your slot for. This can be done through email or by the online form. You can even get in touch with our customer support team to get more information about this process.

Confirm A Slot

Once we receive your enquiry we will send you a confirmation slot mentioning the exact date and time of your appointment booking with us. We will also mention the venue where the photo shoot will take place. It can either be your business complex or ours depending on the client's preference.

Attend the Appointment

The last step is as simple as it gets. After the confirmation of the slot all you need to do is attend the appointment and get your beautiful business portrait captured by us. Once the portrait has been made we will send it to you for the final approval. In case you like certain filters to be added to your portrait then you can request it before the final approval.