We offer a wide variety of photography services. This can be related to different events as well as client requirements. Apart from this we also do video coverage of different events for our clients. To share with you in detail about all the services that you can hire from us here is a small list that we have created.
Business Portraits
Our fortey is capturing professional business portraits. It is one of the main things that has made us popular within the industry. Whether you are a big organisation or a small one, a startup or a fortune 500, you can be rest assured that we will be able to capture the true essence of your organisation through the portrait.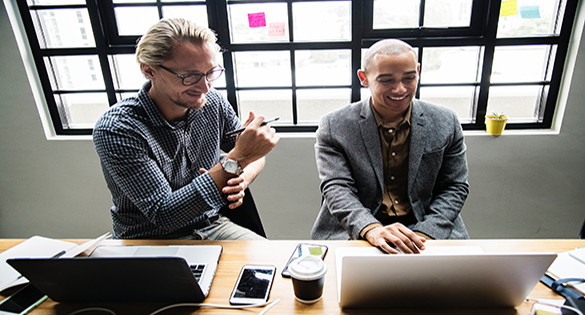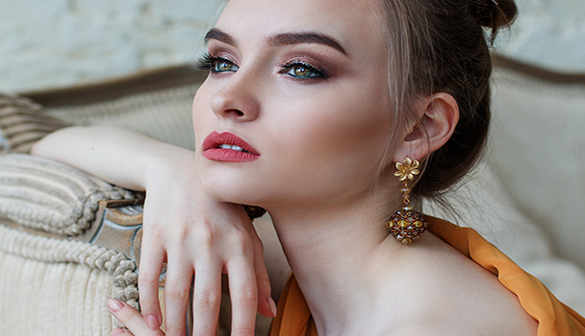 Modeling Headshots
The other service that we offer to our customers is of capturing modelling headshots. In case you are looking to start up your career in the field of modelling and acting then the best way to do so is by capturing professional looking headshots through our company. We will make sure to highlight your best features so that anyone who looks at your portrait falls in love with it immediately.
E-Commerce Photography
We can take pictures for your Shopify or Squarespace website no problem! Whether you need product shots, or want something more in-depth, don't worry, we've got you covered! If you're just getting started with e-commerce hosting, you can learn more about what it takes to set up a site like that, what kind of photography you need, and all sorts of other important things.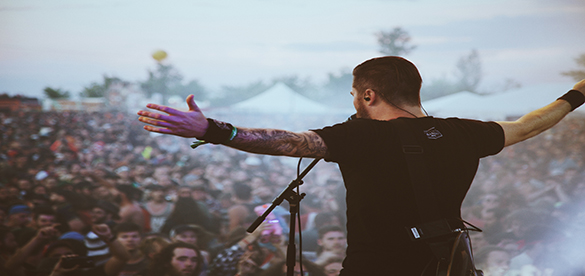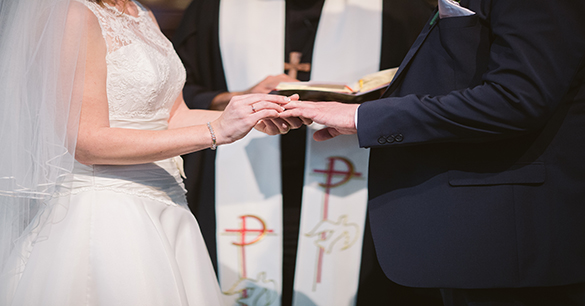 Wedding Portraits
A couples wedding is one of the most important days which is why it is essential to capture it beautifully. Till date our photographer has captured more than hundred wedding portraits. We believe in giving the couple a picture that depicts their most important and happiest moments.
Parties and Birthdays
Last but surely not the least, we also extend our services for parties as well as birthdays. Whether it is your kids first birthday or their sweet sixteen. You can always count on us to capture the most amazing birthday portraits that can add to the beauty of your memory wall.